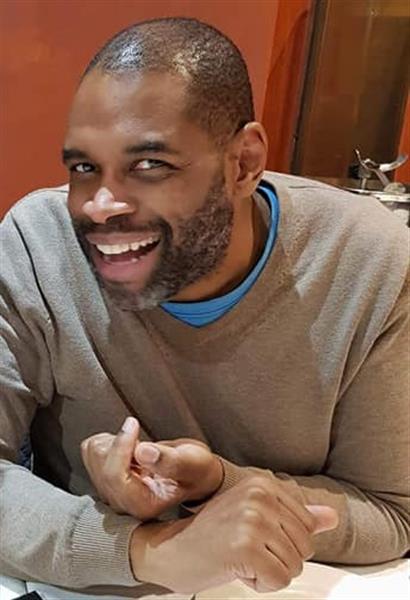 Shawn Redwood
Comillas Pontifical University, Madrid
Shawn Redwood has been teaching English as a Foreign Language for more than 14 years in Spain. He is from Richmond, Virginia. He is currently the Coordinator of Modern Languages at Comillas Pontifical University in Madrid, where he teaches English for Academic Purposes, English for Education 2, and Teaching English as a Foreign Language I. He has worked as an English Language Assistant at many state and state-subsidised bilingual schools in Madrid, and has extensive experience of preparing students for Cambridge Assessment English Qualifications.
Shawn is also an English Language Presenter for Cambridge English Language Assessment. In this role he gives talks to teachers throughout Spain and helps them with ideas on how they can best prepare their students for Cambridge Exams.
He is a teacher trainer for the Teacher-Training Centre (CFIE) in Valladolid. His main areas of interest are bilingual and international education, as well as CLIL in both primary and secondary schools, visual literacy and implementing authentic materials into the EFL classroom.